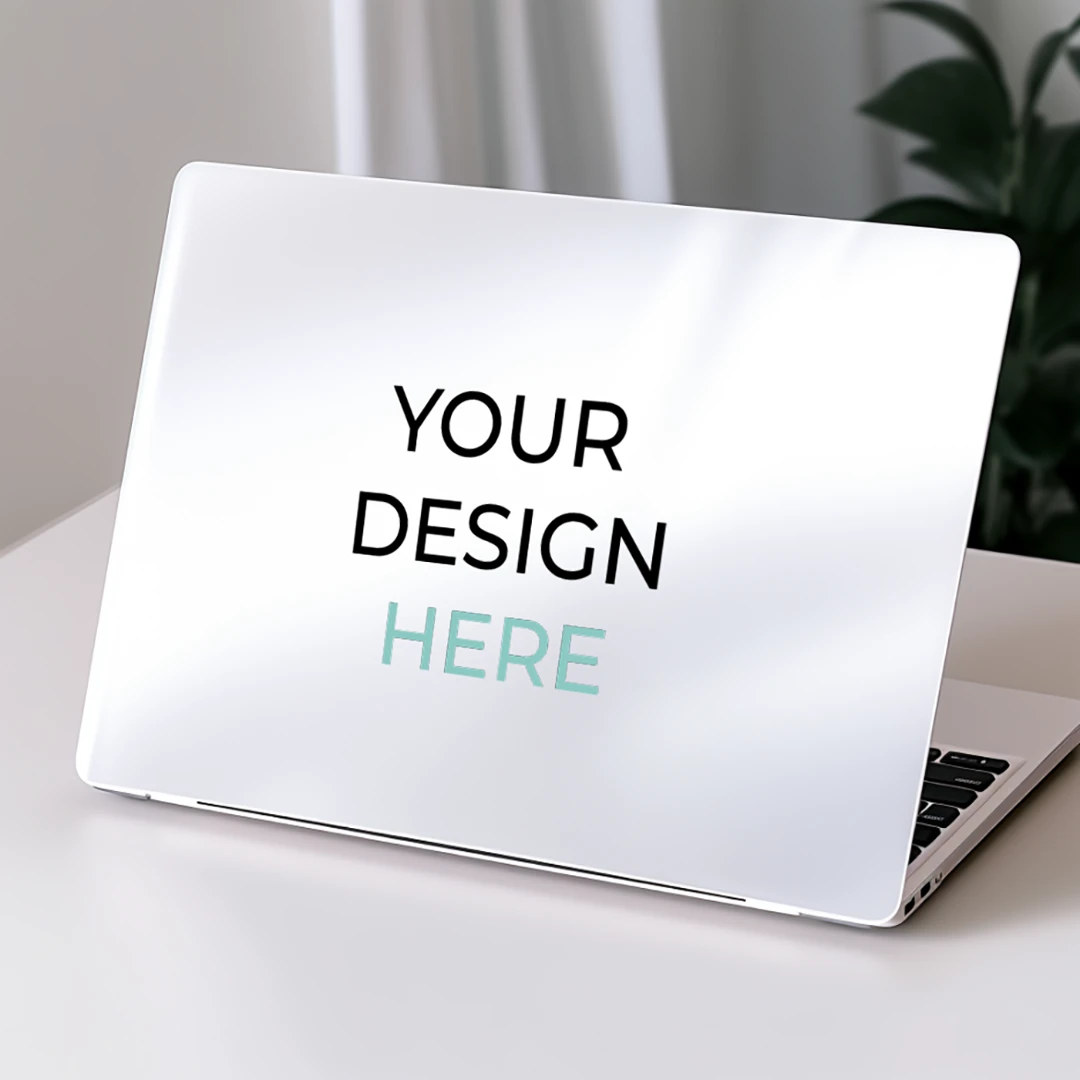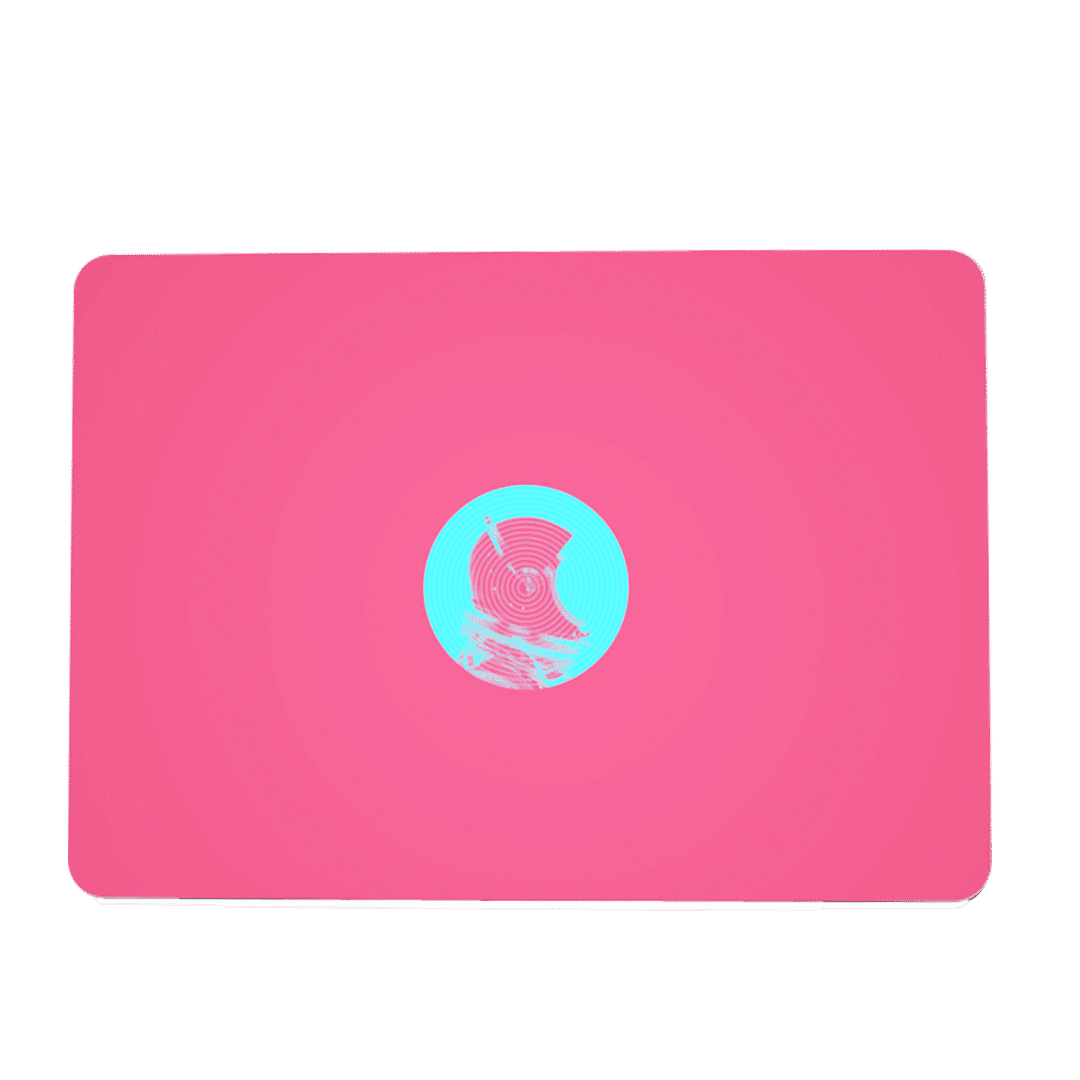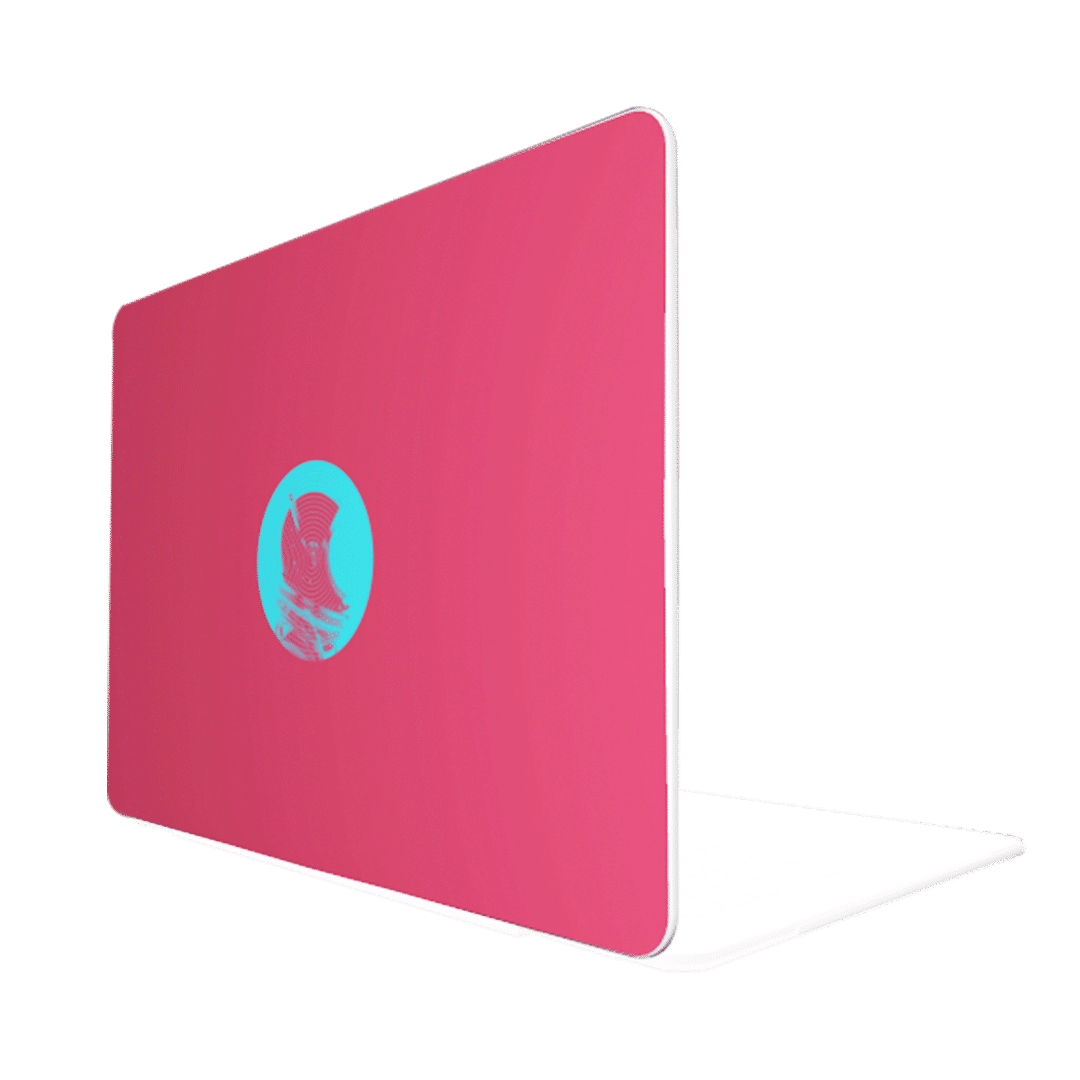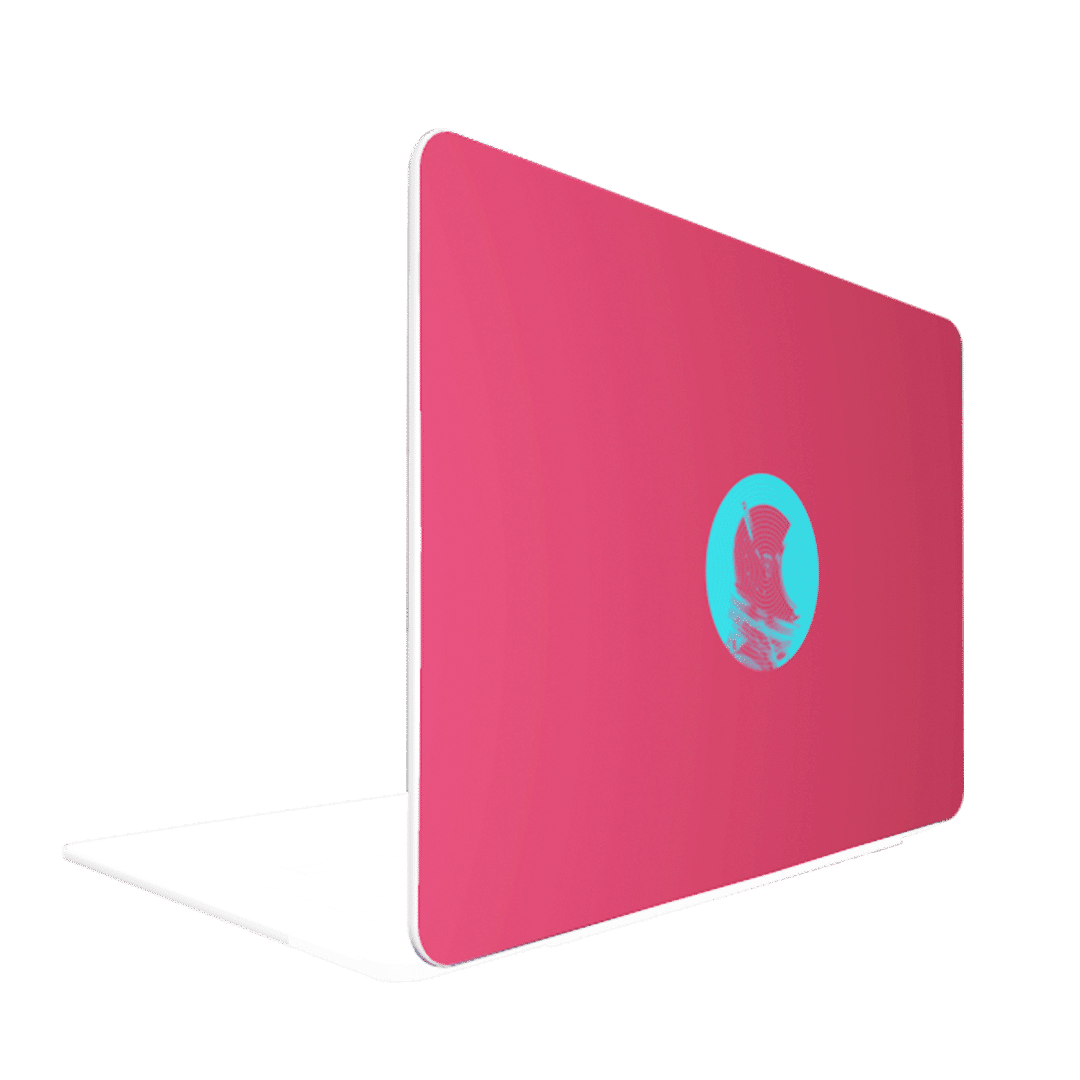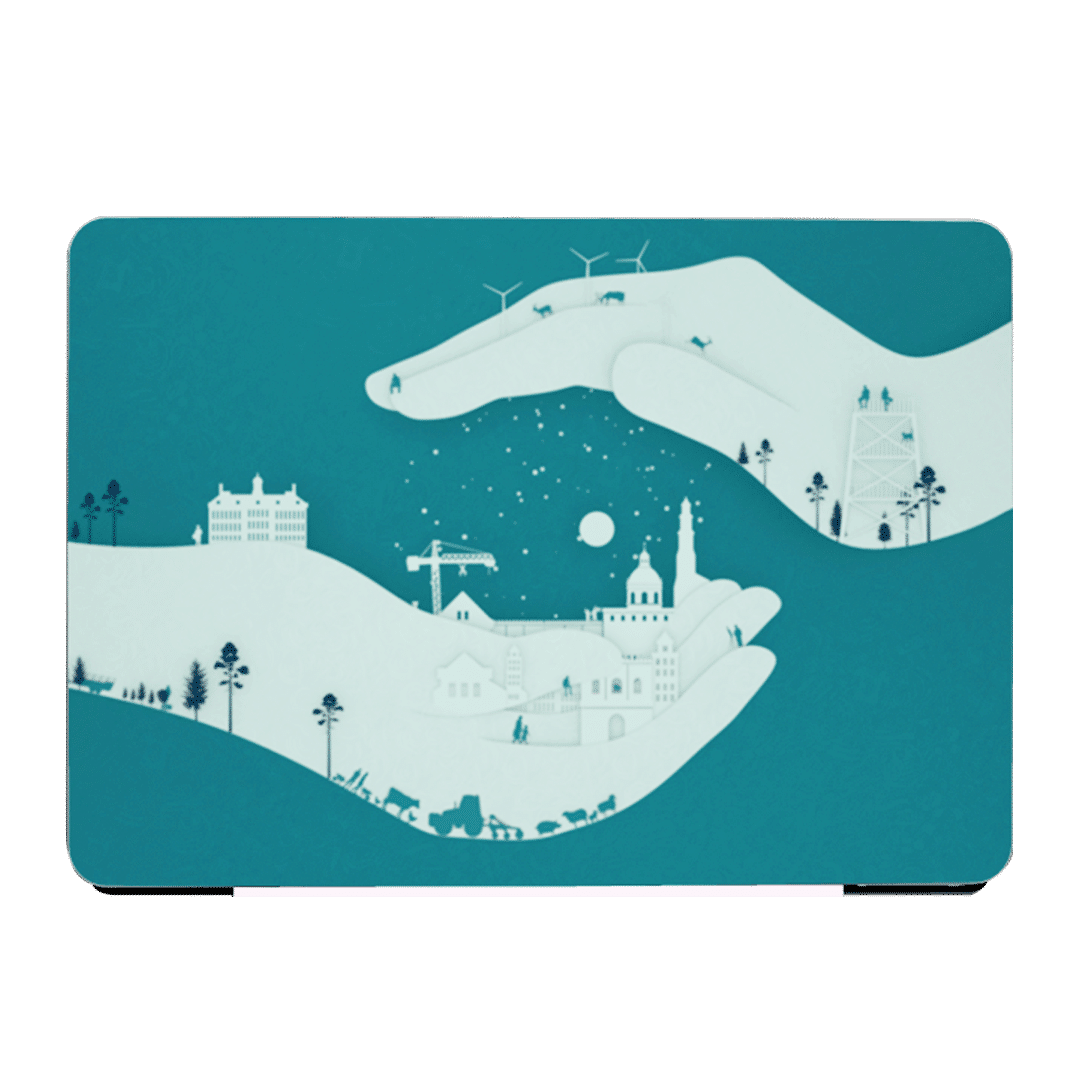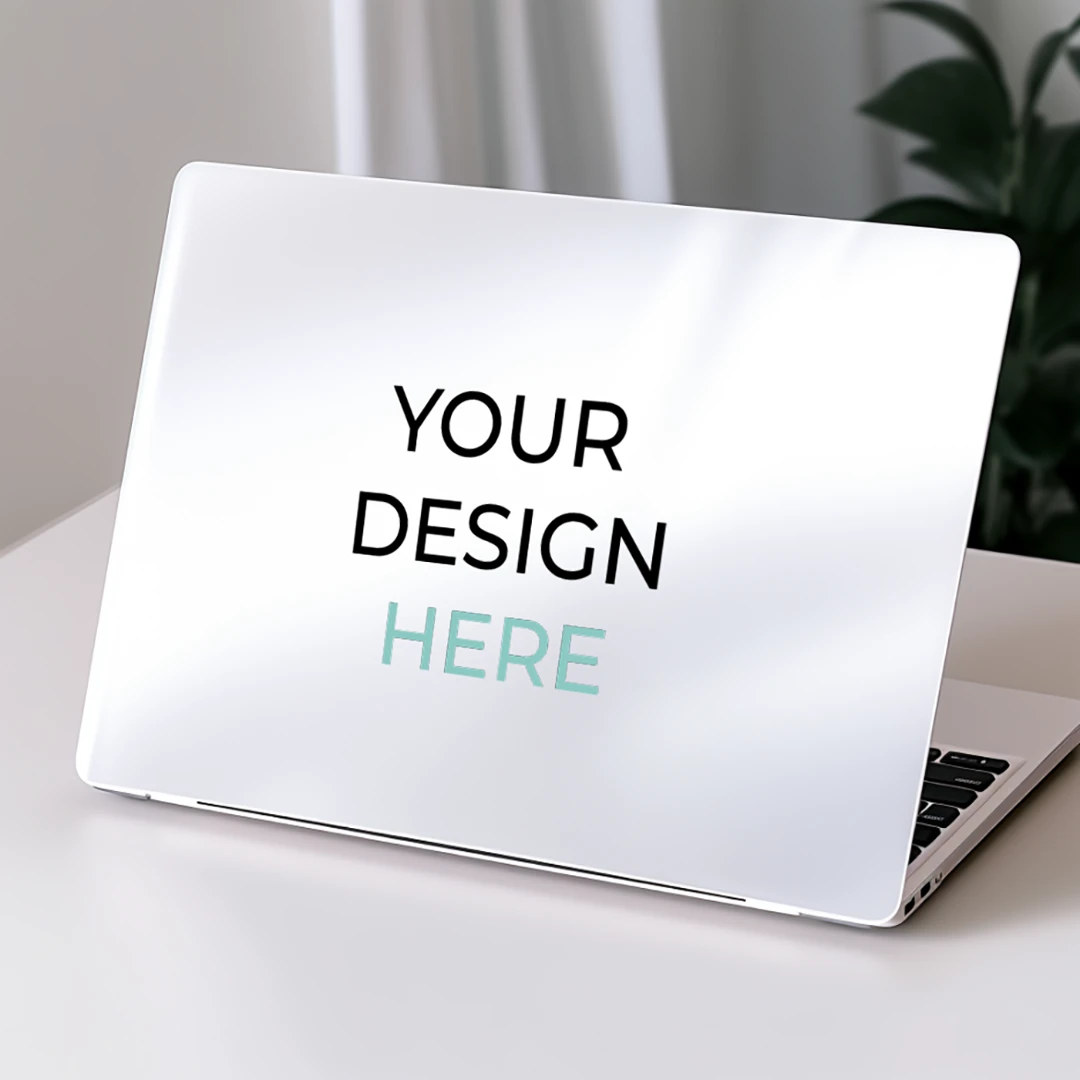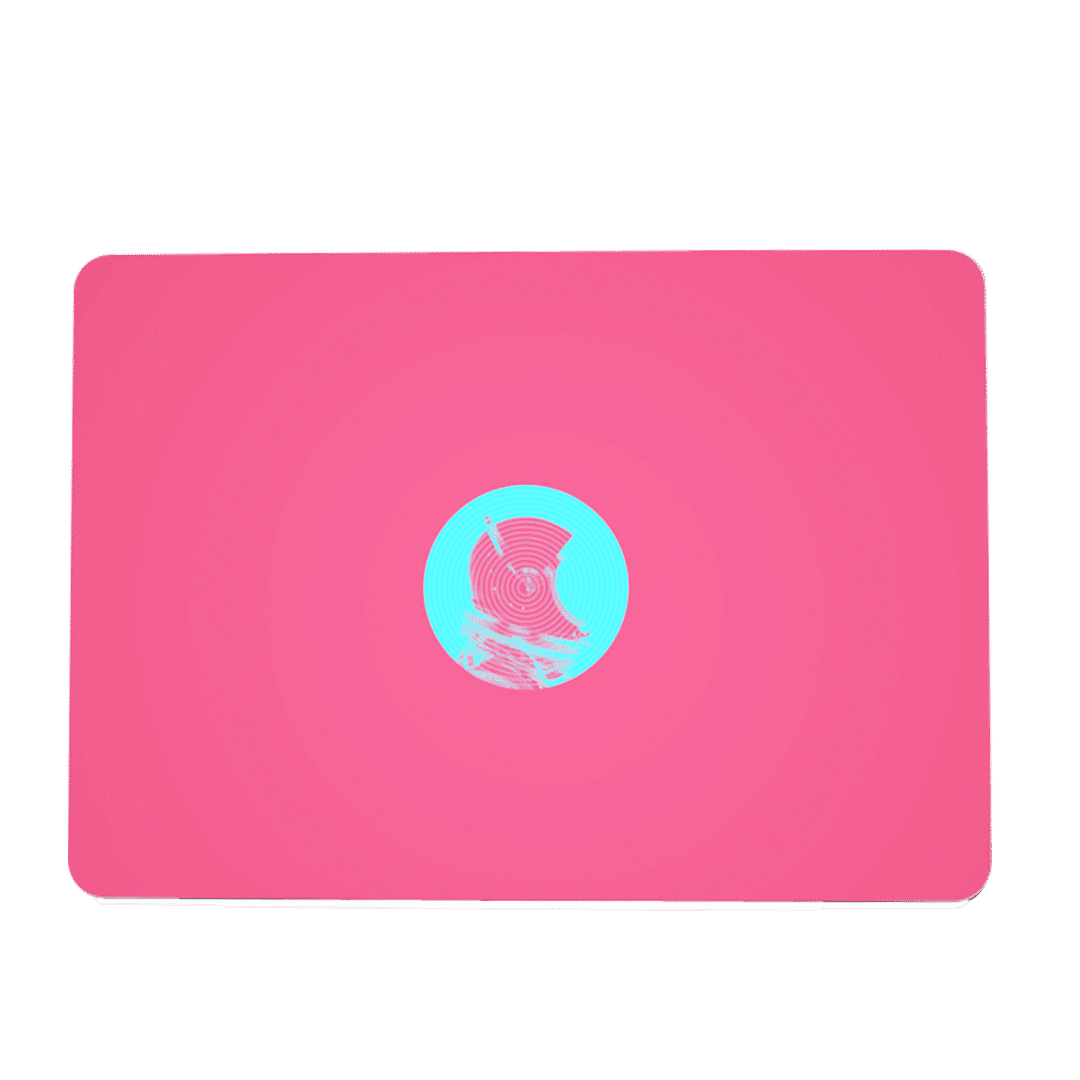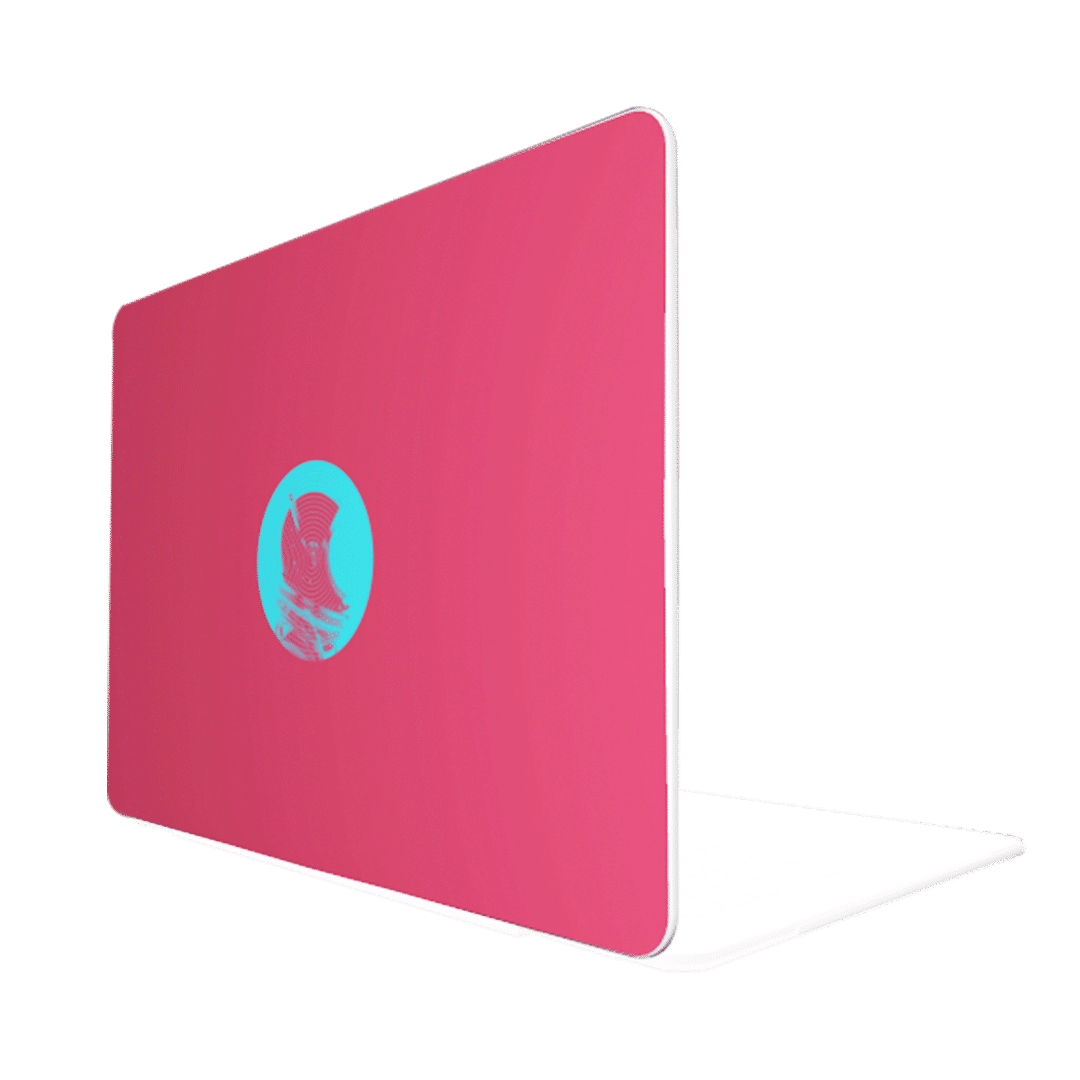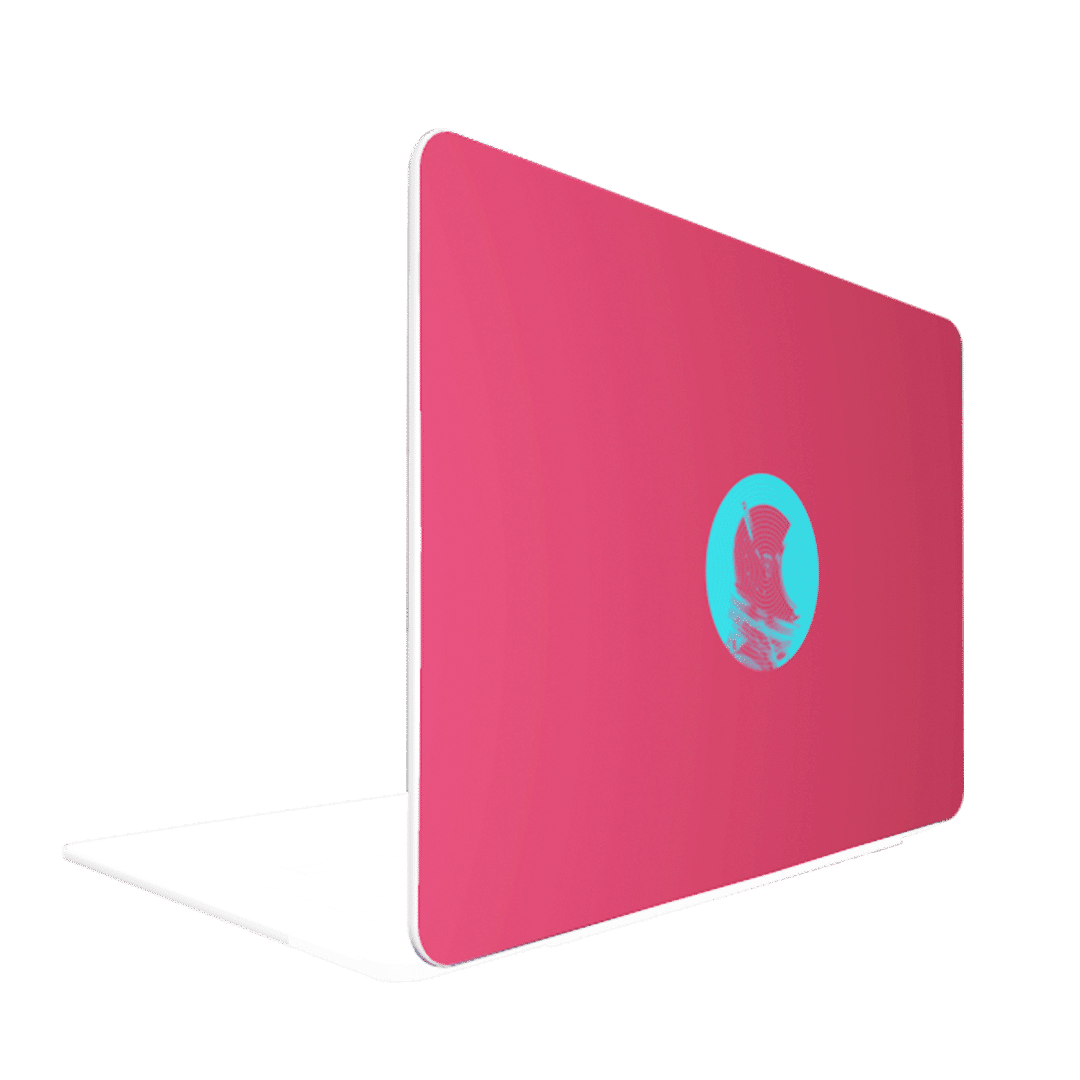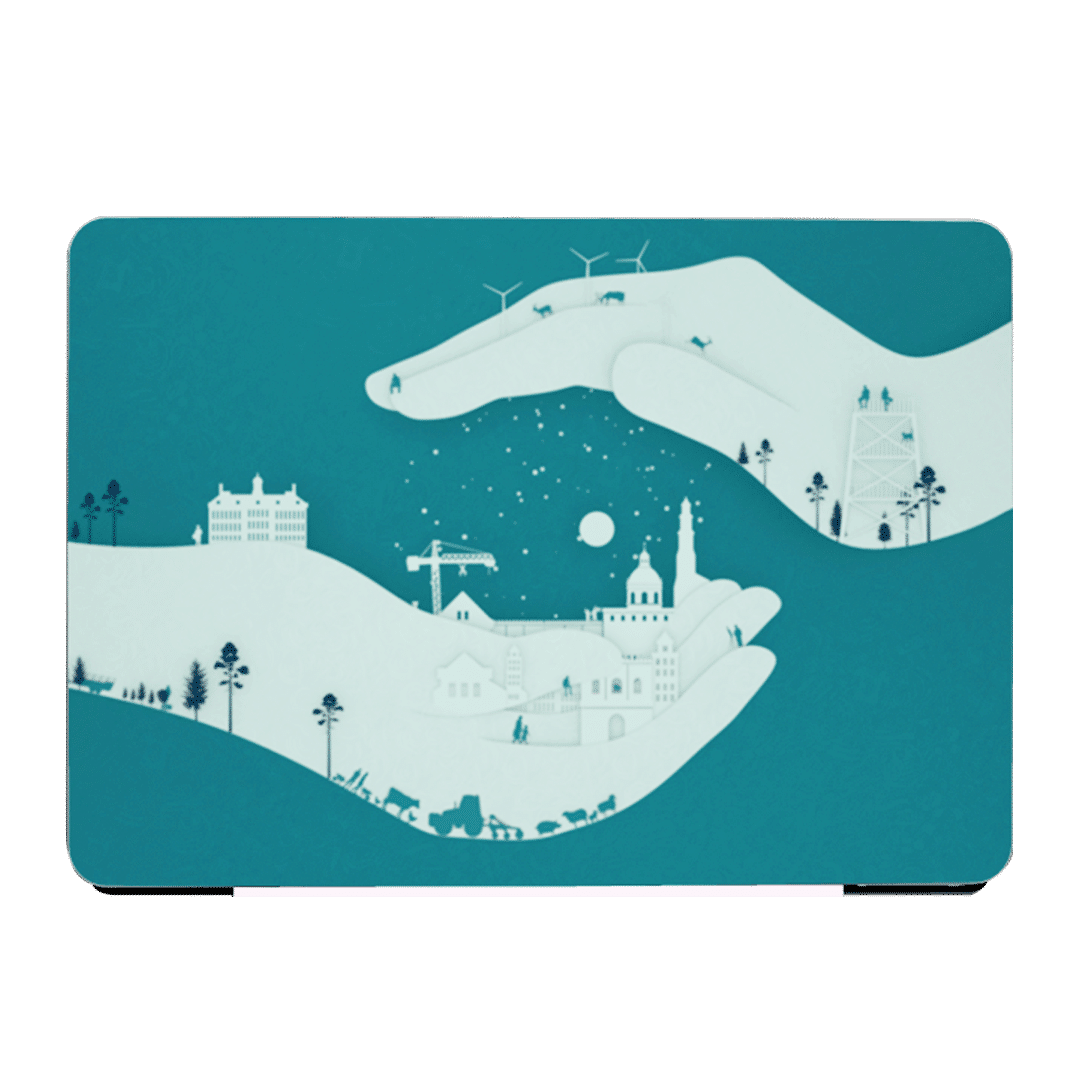 Product Specifications:
- Size: Various sizes available
- Material: Hard case shell cover plastic.
- Type: Stylish laptop sleeve for protection and style

How to design your customized MacBook 15 Touchbar cover
Step 1: Choose a pre-made template or the "Design Your Own" blank, and upload the design or photo you prefer to be printed, and place it on the print area. You can also use our collage feature to upload more than one image.
Step 2: As you are satisfied with the design which you can preview in 3D, you can proceed to checkout and fill up your details to purchase.

Kindly refer to the 3D viewer in order to get a better idea about the placement and size of your custom design on the MacBook 15 Touchbar cover. Ensure that your design and/or uploaded images are of high resolution. If it looks pixelated on your screen when you zoom in, the resolution isn't high enough. Try not to use dark colors on top of each other.